Reliable and flexible fleet
---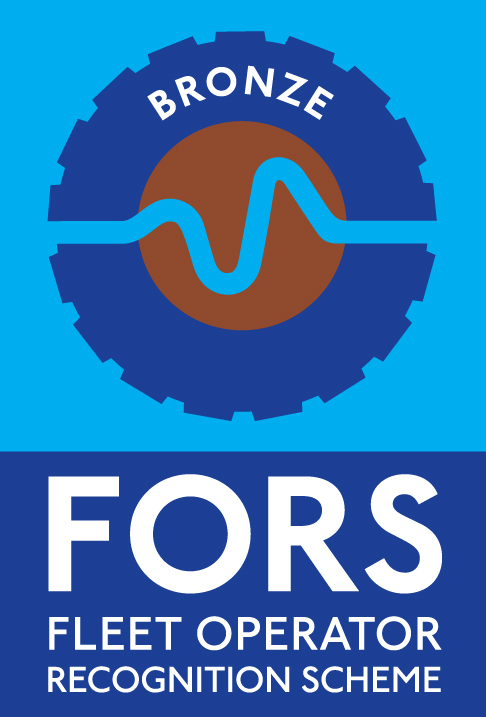 Tarmac is the largest fleet operator in our industry and the first in the UK to be approved to undertake fleet audits as part of the Fleet Operator Recognition Scheme (FORS). By gaining approval to audit our fleet of HGVs - including those of our contractor haulier supply chain - we are proactively driving forward a nationwide commitment to improve safety and environmental standards.
Across the UK our extensive transport fleet and established relationship with transport operators enables us to offer reliable and flexible material delivery options to all sizes of contract.
Our Fleet
Fleet Vehicle Options offer greater flexibilty to suit site demands
We operate an expanding liveried fleet of contract haulier vehicles , over 300 wagons daily delivering across the region to construction/civil engineering projects of varying size and locations . We have a diverse vehicle base, offering an assortment of wagons with varying capacities and solutions to our customers specific requirements.
An integral part of our fleet profile are the efficient Non Tipping Trailer range of vehicles, which provide our customers the larger capacity of articulated wagons but with the extra safety of a none tipping trailor technology . These vehicles allow the added flexibility to our customers of being able to extract their material within tight overhead situations.
The latest additions to our fleet are vehicles that add extra flexibility to our custmers who are requiring solutions to restricted accesses , the Tridem and Sliding Bogeys are ideal for such customer requirements
In addition to our contract haulier owned fleet, we daily have access to numerous privately owned vehicles who work with us to our very high standards. Subcontractors are held accountable to the same high standard.
Non Tipping Trailer video
Our Supply chain management model also enables us to review our medium term demands on a monthly basis, which focuses on a time horizon of 3 months but has the visibility of the next 12 months ahead. The supply chain plan contains forecast sales, aggregate production plans and fleet modelling ensuring that our fleet capability can supply the demand requirements. Adequate vehicles are allocated and monitored to ensure all replenishment plans are fulfilled and stock levels can be monitored to ensure service levels are maintained.
All of our Contract hauliers have completed a VRU DCPC course and received MPQC Driver Skills training. All drivers whether employees, contract hauliers or hire drivers have undergone an induction covering safety information and are all trained to the same high standard. Since 2012 we have ensured that all new vehicles in our HGV fleet are fitted with cycle-safe technology. We aim to retrofit all vehicles less than eight years old with cycle-safe technology.